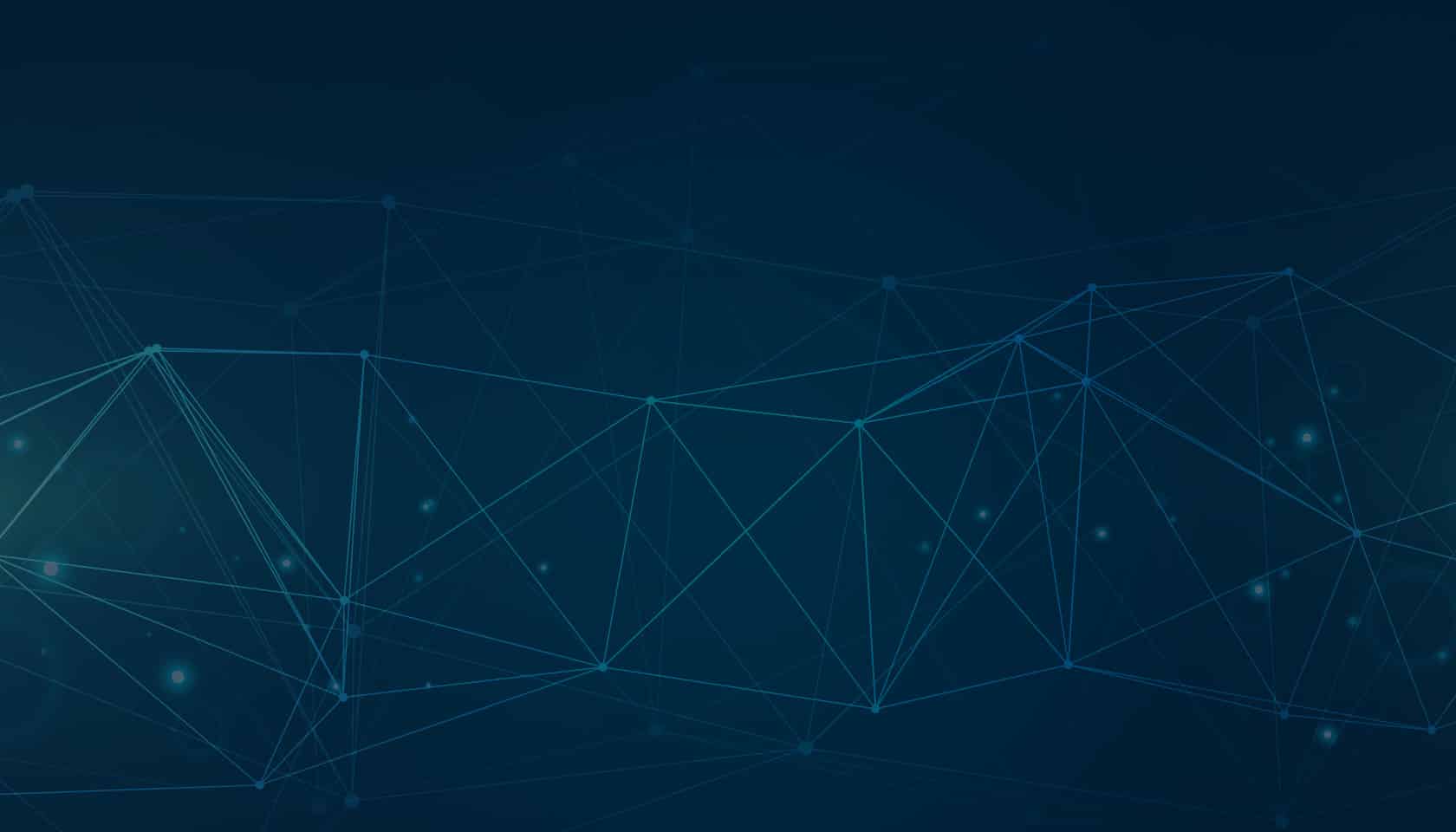 Our Referral Program
Do you have connections with quality E money institutions or aspiring regulated crypto exchanges? If you introduce us to them and we secure contract(s) with them because of your introduction, you will receive a handsome commission, and for the duration of that company's processing with us, enabling you to work more easily!
Simply complete and submit the form below, and we'll get in touch with you to discuss how we can work together.

Phone Numbers
     + 44 (7) 418375311

Location
14604825 REGISTERED OFFICE ADDRESS: 71-75 Shelton Street, Covent Garden, London, WC2H 9JQ, UNITED KINGDOM.

Email